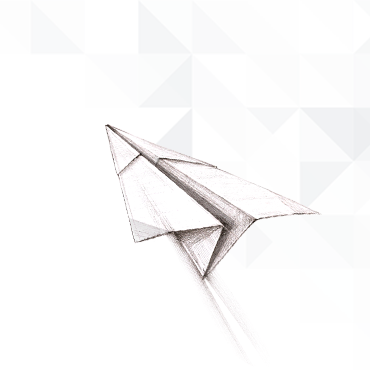 Take care of your Business, while we take care of your trademark.
We provide brand owners with the best possible insight of intellectual property. For those of us who want a more specific reporting feature, Trademarks Worldwide Ltd provides tools related to trademarks, designs, brands and related areas.
Our vision is to apply the latest knowledge and developments in the field of IT to the field of intellectual property. This is how we apply the tools of artificial intelligence and machine learning for searching and validation, verification of brands.
In addition to brands, we also cover and constantly expand other areas that are directly or indirectly related to the protection of intellectual property. We anticipate direction in the future as these areas become closer and even closer to each other.
That is why it is important to cover them as well.